Welcome to Newry, 2022 Recruits!
As Newry continues to grow throughout 2022, we have brought on several talented individuals over the last few months to help deliver additional value to our clients. We are excited to welcome Morgan Carter, Andrew Dempsey, Savannah Mills, and Selva Jeganathan to the Newry team!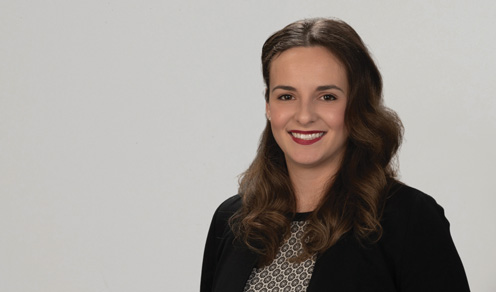 Morgan Carter, PhD, has an extensive academic and research background in Neuroscience and Neurobiology. Prior to joining Newry, Morgan completed a postdoctoral research fellowship at Cleveland Clinic's Lerner Research Institute working with advanced optical engineering technologies to identify and prevent abnormal brain activity in epilepsy. Morgan was named a graduate fellow of the National Science Foundation from 2016-2019 and was awarded a postdoctoral fellowship from the National Institute of Health in 2020. She also served as an instructor for neuroscience and statistics courses at Cleveland State University. Morgan earned her doctorate in Behavioral Neuroscience from Boston College and her B.S. in Neuroscience from Baldwin Wallace University.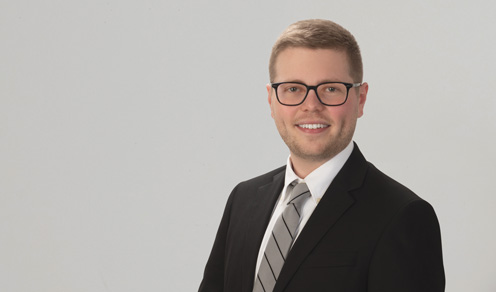 Andrew Dempsey has an MBA from Ohio University with a concentration in Healthcare Administration and a B.S. in Microbiology from The Ohio State University. Prior to joining Newry, Andrew worked with Cleveland Clinic where he received a Medical Laboratory Science certification focused on Microbiology and infectious diseases. Throughout his time there, he identified microorganisms in mixed patent cultures, performed susceptibility testing on pathogens to determine effective concentrations of antibiotics, and designed and implemented new testing per the College of American Pathologists' guidelines. Andrew also gained unique and valuable experience with Michigan's Department of Health and Human Services where he studied numerous pathogenic microorganisms.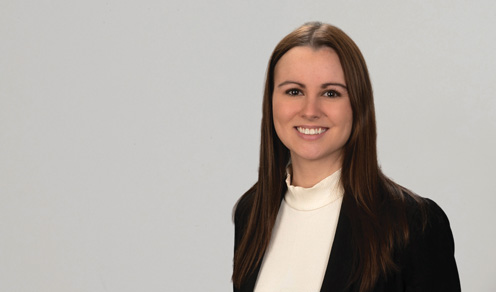 Savannah Mills has an M.S. in Biochemistry from Case Western Reserve University and a B.S. in Biology and Pre-medicine from Lake Erie College. Prior to joining Newry, Savannah worked as a Graduate Researcher at CWRU's School of Medicine in the department of Genetics and Genome Sciences. Her work focused on investigating the regulation of the mRNA quality control pathway.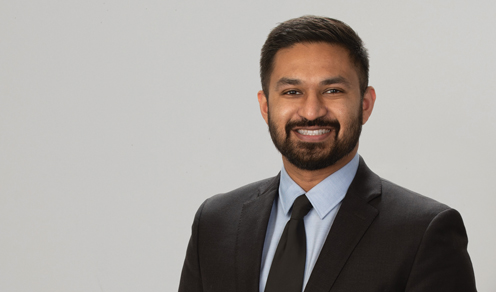 Selva Jeganathan, PhD, has an extensive academic and research background in Biomedical Engineering. Prior to joining Newry, Selva completed a postdoctoral scholar/translational research fellowship with Case Western Reserve University working on a novel ultrasound contrast agent for prostate cancer imaging. He earned valuable consulting experience at the Weatherhead School of Management at CWRU as a Six Sigma and Quality Management Consultant where he successfully improved the reproducibility and efficiency of metal stamping machinery. Selva received his PhD in Biomedical Engineering from CWRU and a B.S. in Biomedical Engineering from Penn State University.
Welcome to Newry our 2022 new hires!