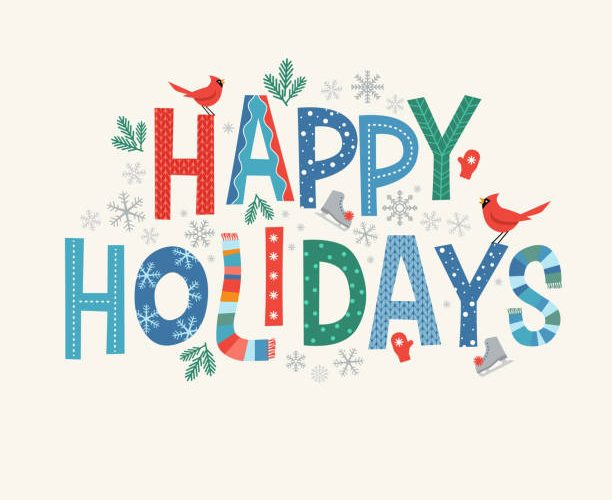 2021 has been a year of recalibration and exciting growth for Newry. We adapted and thrived throughout the pandemic and…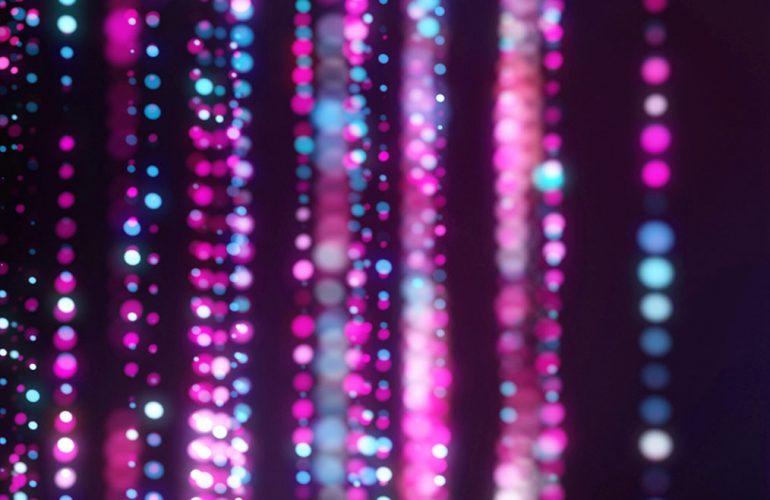 Newry partnered with SRI International and the QED-C to develop a guide to quantum safety.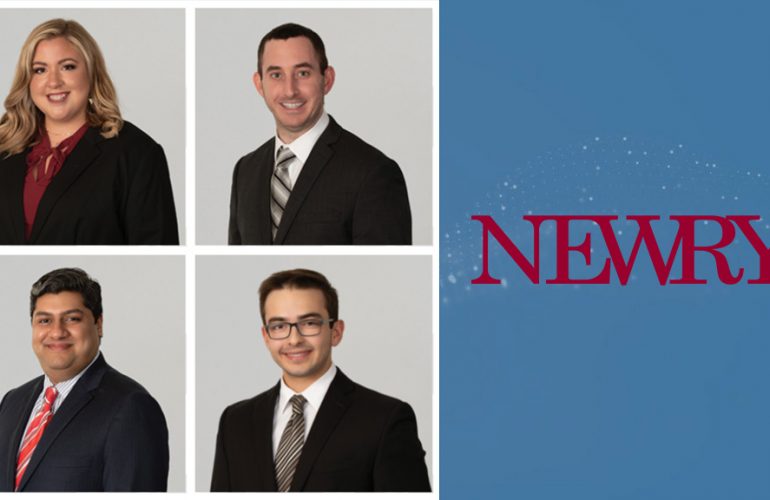 Newry is proud to welcome Erin Ross, Ian Bayles, Sundar Ramanathan, and Alan Dogan to the team!