The Situation
Under Pressure
A manufacturer of specialty additives was under tremendous pressure to grow. The company, which had been acquired by a PE firm three or four years prior, was undercapitalized and didn't have a strong history of investing in innovation; however, as their parent company started to look for buyers, there was a clear mandate to show a robust pipeline.
One of the technologies in their portfolio was a unique additive material with several differentiated attributes. The brand name was well-known and respected, but the outlook for the business was unclear. A new CEO, convinced that they were missing out on valuable applications for this product, sought Newry's perspective on where they could provide a unique performance benefit to customers with critical unmet needs.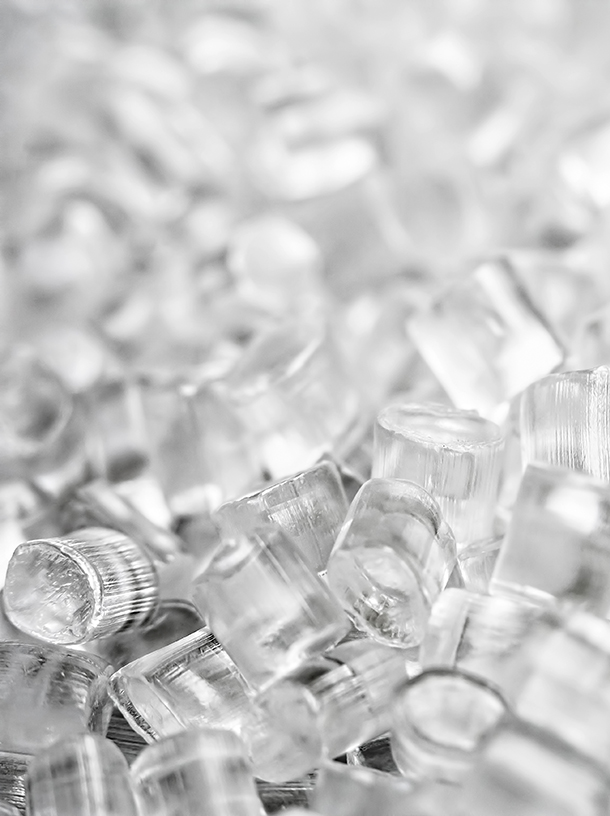 The Approach
Digging Into the Nitty-Gritty
Before launching any in-depth discovery activities, we established a deep and detailed understanding of the parameters of our client's technology as well as all the chemistries it could be used in, what potential side effects it might cause, etc. This knowledge enabled us to pinpoint exactly where the additive was likely to add value when we did begin exploring for new opportunities. Using our SONAR™ discovery process, we started scanning for problems our client might be able to solve. As the CEO had anticipated, dozens of promising applications rose to the surface.

To make sure that some of these ideas would get real traction, we facilitated a collaborative selection process to choose the three highest-potential opportunities and get buy-in from the CEO and the parent company. Then, we rolled up our sleeves and worked shoulder-to-shoulder with the core client team to understand exactly what it would take to get into each application. We identified and engaged with a variety of possible testing partners who could help them generate the necessary package of performance data, and also assisted with direct customer outreach.
The Outcome
Refreshing Change
The results of our effort were hugely reinvigorating to the client team – so much so that prioritizing the best options was a challenge, since they wanted to start working immediately on 50 or more of the ideas we delivered! Ultimately, they canceled 90% of their existing projects to focus on newer, fresher ideas surfaced through the SONAR™ discovery process. As the VP of Sales remarked:
You've given us enough to work on for 5 years!
And that momentum didn't stop at the research stage: the client team hit the ground running to develop both new technical capabilities and new customer relationships. They recently released a new product line in one of the high-priority applications areas we helped them to identify. Furthermore, with ongoing support from Newry, they were able to communicate the value of their refreshed portfolio to management and potential buyers alike, ultimately resulting in a successful strategic acquisition.
Specialty Additives