Why We're Different – What Makes Newry Unique
Innovation decision-making is full of trade-offs. Which is more important: speed or rigor? Efficiency or certainty? Agility or accuracy?
Methods of the moment (Lean, Agile, etc.) would have us believe that moving more quickly is always the answer, but the reality is that innovators need to make choices both faster and better. Newry partners closely with internal teams to work quickly, go deep, and drive to action. We optimize for speed and rigor across every step of the innovation process to deliver fit-for-purpose insight.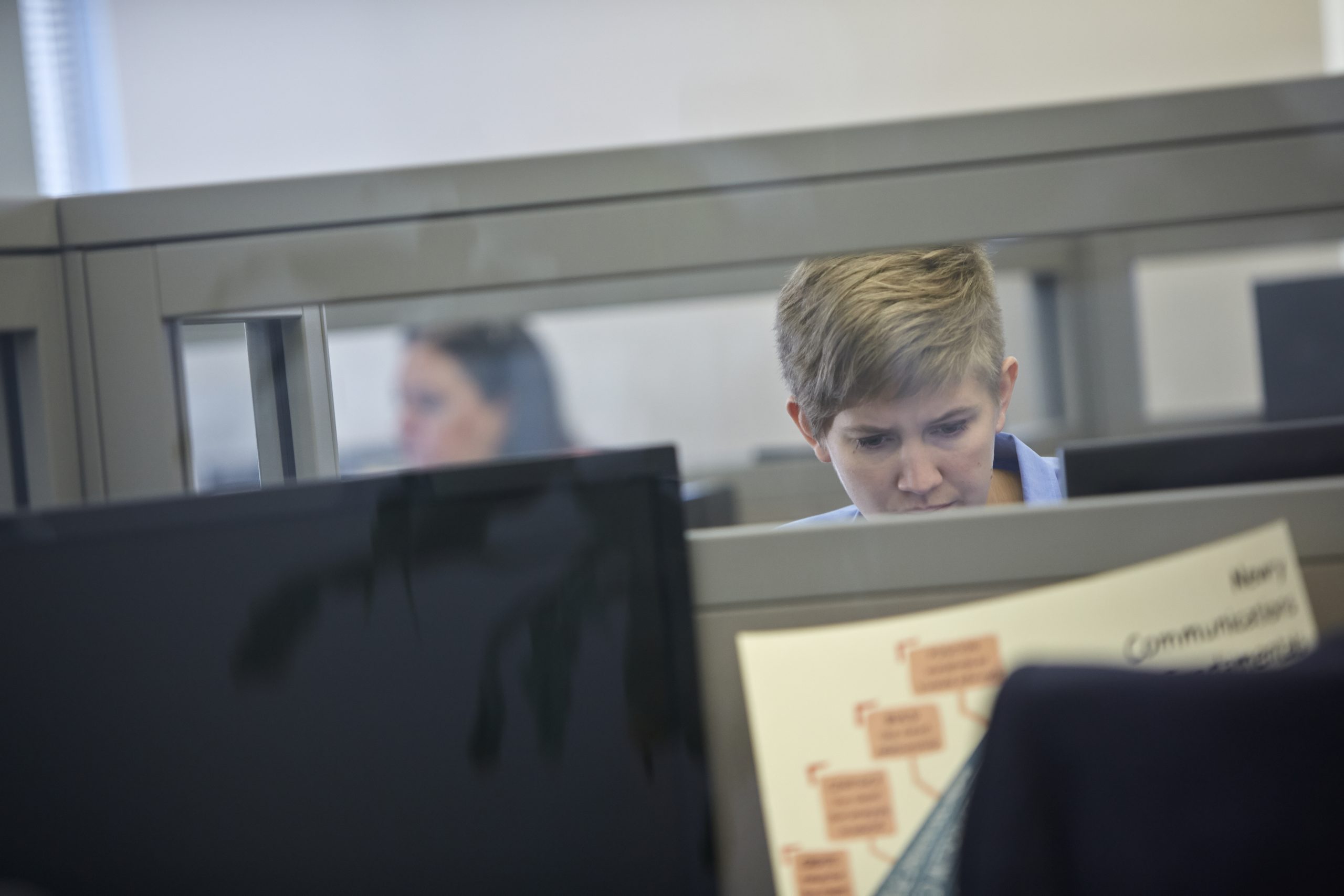 Testimonials
What Our Clients Say
Our Secret Sauce
People. Process. Mindset. Over the years, Newry has cultivated powerful consulting tools and techniques to solve client problems — not to mention a firm "no jerks" policy.
People
Newry team members bring a diverse range of multi-disciplinary perspectives to the table, but what we all share is a passion for scientific discovery, technology-driven innovation, and creative problem-solving. Our people are curious, detail-oriented, and tenacious, and there's nothing we enjoy more than uncovering the information necessary to crack a tough problem.
Process
Every client engagement we conduct is bespoke, but that doesn't mean we're winging it. Cutting-edge processes, analytical tools, and primary research methodologies underpin our ability to elicit nuanced customer and competitor insights, even in complex, unfamiliar, and/or secretive markets.
Mindset
Although we've conducted hundreds of client engagements, we never assume we already have the right answer — but we trust in the power of rigorous and collaborative inquiry to figure out what it is. Some guiding principles for our work:
Getting it right — Client service first, forever and always.
Confronting bias — Total commitment to truth-telling, no matter how uncomfortable.
Details matter — Focused on nuances of technical performance, customer segmentation.
Friends before colleagues — Always going the extra mile for coworkers and clients alike.
Why We're Different