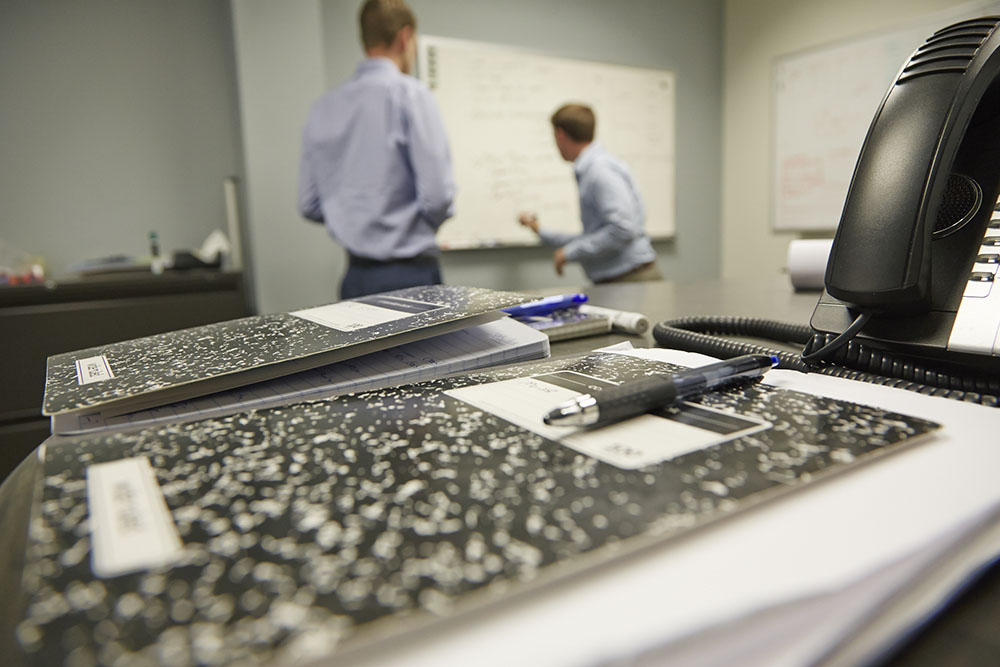 Let's Explore.
We're Peace Corps volunteers, cartoonists, green architecture buffs, watch repair hobbyists, MBAs who love technology, and technologists who love business. If you love chasing down answers to tough questions, you'll fit right in.
Careers at Newry: What to Expect
Meaningful Work
You'll be working on tough problems for high-level decision-makers with the potential to make a major impact.
One-on-One Mentorships
Every consultant partners with a more senior member of the Newry team for ongoing support and career guidance.
Collegial Environment
We take pride in our culture of collaboration, and strive to foster an environment where everyone's voice is heard.
Early Exposure to Client Engagement
Even the most junior members of the firm regularly present their work in person to executive-level audiences.
Formal and Informal Skill-Building
You'll learn core skills through on-the-job apprenticeship, firm-wide training, and individual learning opportunities.
Potential for Rapid Development
Our clearly defined career ladder charts your path to success, with regular milestones to monitor and support your progress.
Social Life
Monthly social events range from go-karting to cookie decorating to escape rooms and everything in between. Plus, we have team snuggies.
The Ideal Candidate
You have excellent academic credentials, including a bachelor's, master's, or PhD degree from a competitive program in economics, statistics, mathematics, business, physical sciences, or engineering. Your background demonstrates a command of advanced technology (such as highly engineered products, materials science, etc.), and/or business concepts, as well as the ability to understand the commercial potential of new products.
You recognize that meeting the client's needs is paramount to the success of the firm and know a career in consulting necessitates a demanding schedule to meet deadlines and produce excellent work. Your ability and willingness to travel globally allows you to attend manufacturing site visits, client updates, trade shows, conferences, etc., with an understanding that expected travel varies depending upon the project.
You think strategically and creatively, and can identify critical business issues. You possess strong problem-structuring abilities and demonstrate leadership in work planning. In addition to excellent general communication and interpersonal skills, you can present confidently to senior executives and facilitate meetings effectively. A strong work ethic, insatiable curiosity, and an unselfish team spirit help guide you in your daily activities.
Careers at Newry
Open Positions
Associate/Consultant
As an Associate/Consultant, you'll participate in all phases of our projects, from preliminary research to final communication. Once hired, you'll be assigned to a project on your very first day and will likely engage with clients within your first few weeks. Newry has a defined job ladder and offers ample opportunity for advancement to project leadership roles for high performing team members. Our team members at all levels work adaptably in a professional schedule, sometimes at a brisk pace to meet client requirements. Find out more.
Careers