As Newry continues to grow, we have brought on several talented individuals over the last few months to help deliver additional value to our clients. We are excited to welcome Erin Ross, Ian Bayles, Sundar Ramanathan, and Alan Dogan to the Newry team!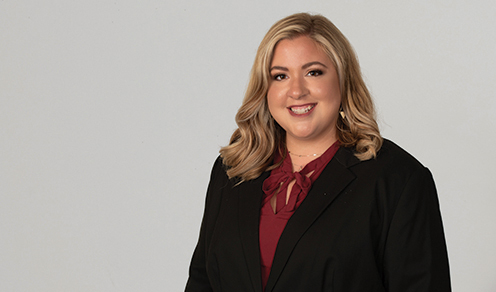 Erin Ross has an extensive academic and research background in Genetics and also serves as an assistant instructor for Hawken Upper School where she teaches high school students methods for conducting research and navigating the scientific field. Prior to Newry, Erin worked with PolymerPlus LLC to conduct various exploratory projects where she critically evaluated innovative products. Erin earned her B.S. from The Ohio State University and graduate cum laude with an Honors Research Distinction in Genetics and a minor in Psychology. She was also a PhD candidate at Case Western Reserve University where she earned her M.S. in Genetics and Genome Sciences working on therapeutics for ovarian cancer and rare childhood diseases such as cystic fibrosis.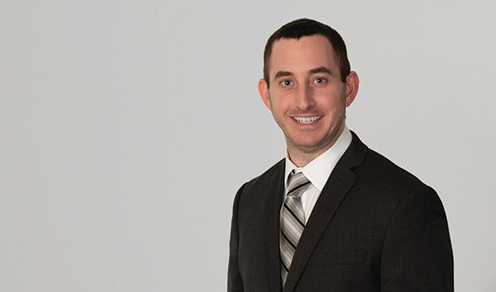 Ian Bayles, PhD, also has an extensive academic and research background in Genetics. Prior to Newry, Ian completed a postdoctoral research fellowship at Case Western Reserve University's School of Medicine working on drug screening and assay optimization to find novel therapies for osteosarcoma. Ian is an active member of the American Society of Human Genetics, the American Association for the Advancement of Science, The Science Advisory Board, and the American Association for Cancer Research. He earned his doctorate in Genetics and Genome Sciences from Case Western Reserve University and his B.S. in Biology from Carnegie Mellon University.
Sundar Ramanathan has an MBA from the Simon Graduate Business School at University of Rochester with concentrations in Marketing, Data Analytics, Product Management, and Pricing. He also earned a Master of Aerospace Engineering degree from Embry-Riddle Aeronautical University. Prior to Newry, Sundar gained valuable consulting experience with RTI Innovation Advisors and worked as a Development Engineer for Zimmer Biomet.
Alan Dogan is a recent graduate of Case Western Reserve University where he earned both his Bachelor of Science and Master's degrees in Biomedical Engineering. Prior to Newry, Alan was a Researcher at the von Recum Laboratory where he gained extensive experience in biomaterials design, drug delivery, polymer science, bioconjugation chemistry, and machine learning architectures. Alan also served as a Biomedical Engineer at the Veterans Health Administration where he developed biomaterials for antimicrobial and antiviral face masks. Alan's been published in Nature Nanotechnology and recently filed a patent for a self-monitoring OCT device for retinal telehealth.
Welcome to Newry!