2021 has been a year of recalibration and exciting growth for Newry. We adapted and thrived throughout the pandemic while simultaneously transitioning to a remote/in-person hybrid work environment. Our projects investigated innovative technology areas and emerging trends such as quantum computing, 5G, electric vehicles, carbon capture, and more. We brought on several talented individuals to join our team, and our consultant, Neil Chavan, was recognized by Crain's Cleveland as a Twenty in Their 20s.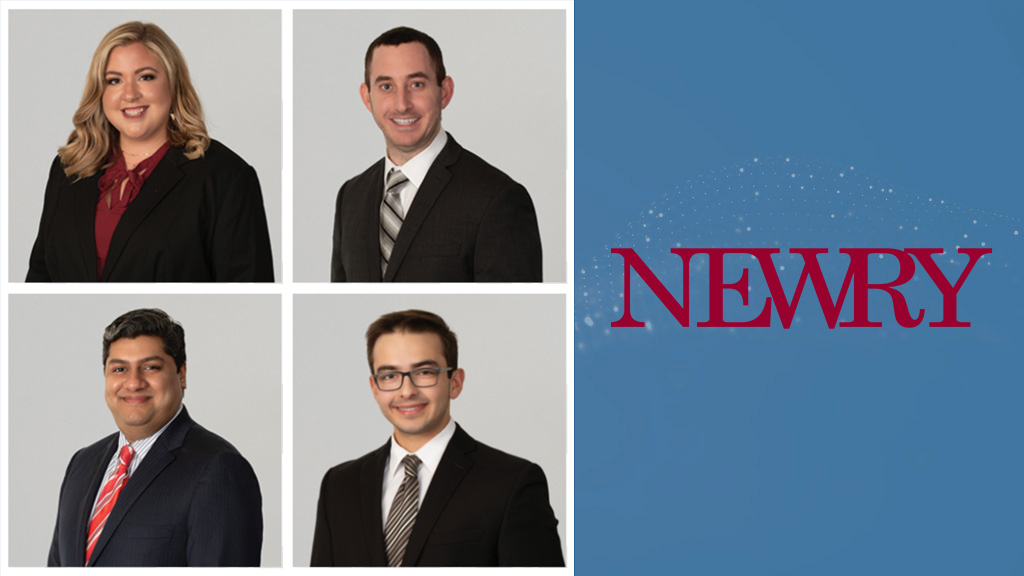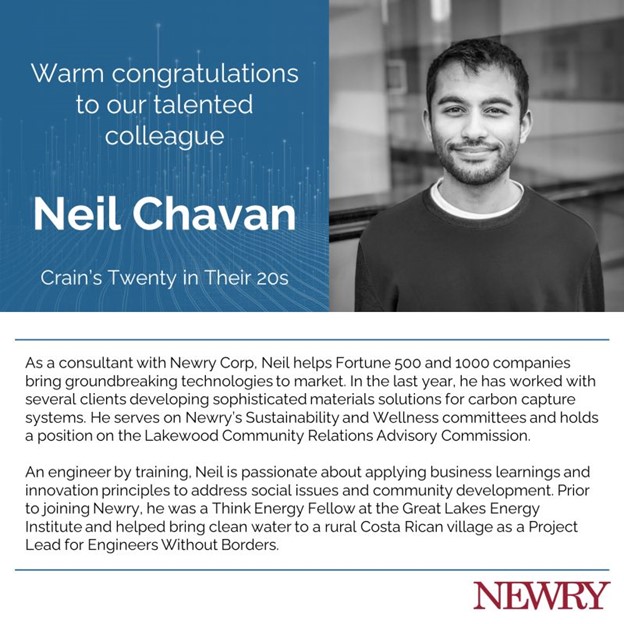 With this year coming to a close, here's a round-up of our top thought leadership from 2021:
Quantum in Cleveland – We're excited to see IBM and The Cleveland Clinic bringing quantum computing to Northeast Ohio!
Proving the Value of R&D: Strategic Metrics and More – Find out the pros and cons of traditional metrics for R&D and what really matters when it comes to demonstrating the value of innovation.
From Climate Crisis to Opportunity: Unlocking the Emerging DAC Industry Through Innovation – It's time to reframe the climate crisis as the climate opportunity.
Pervasive Connectivity in a Post-Pandemic World – Bandwidth demand surged during COVID-19, underscoring the urgent need to bolster network capacity with both traditional infrastructure and innovative technologies like edge computing, 5G, and low-earth orbit satellites.
QED-C/SRI's Guide to a Quantum-safe Organization – Newry partnered with SRI International and the QED-C to create a guide for how you can protect your organization when quantum computers eventually break common encryption standards.
Other Firm Activities
Our Wellness Committee kept us active with weekly Steps & Reps competitions. The winning team gets to choose a local charity to support – most recently, we donated $150 to Providence House, a crisis nursery committed to child abuse prevention and family preservation in the Cleveland area. The Wellness Committee also organized company teams for the Donut Worry Be Happy event and for weekly beach volleyball games (our crew, Spikological Warfare, made it to the quarterfinals). We kept our minds sharp as Newry's bar trivia team–Per My Last Email–took home over $150 in season winnings.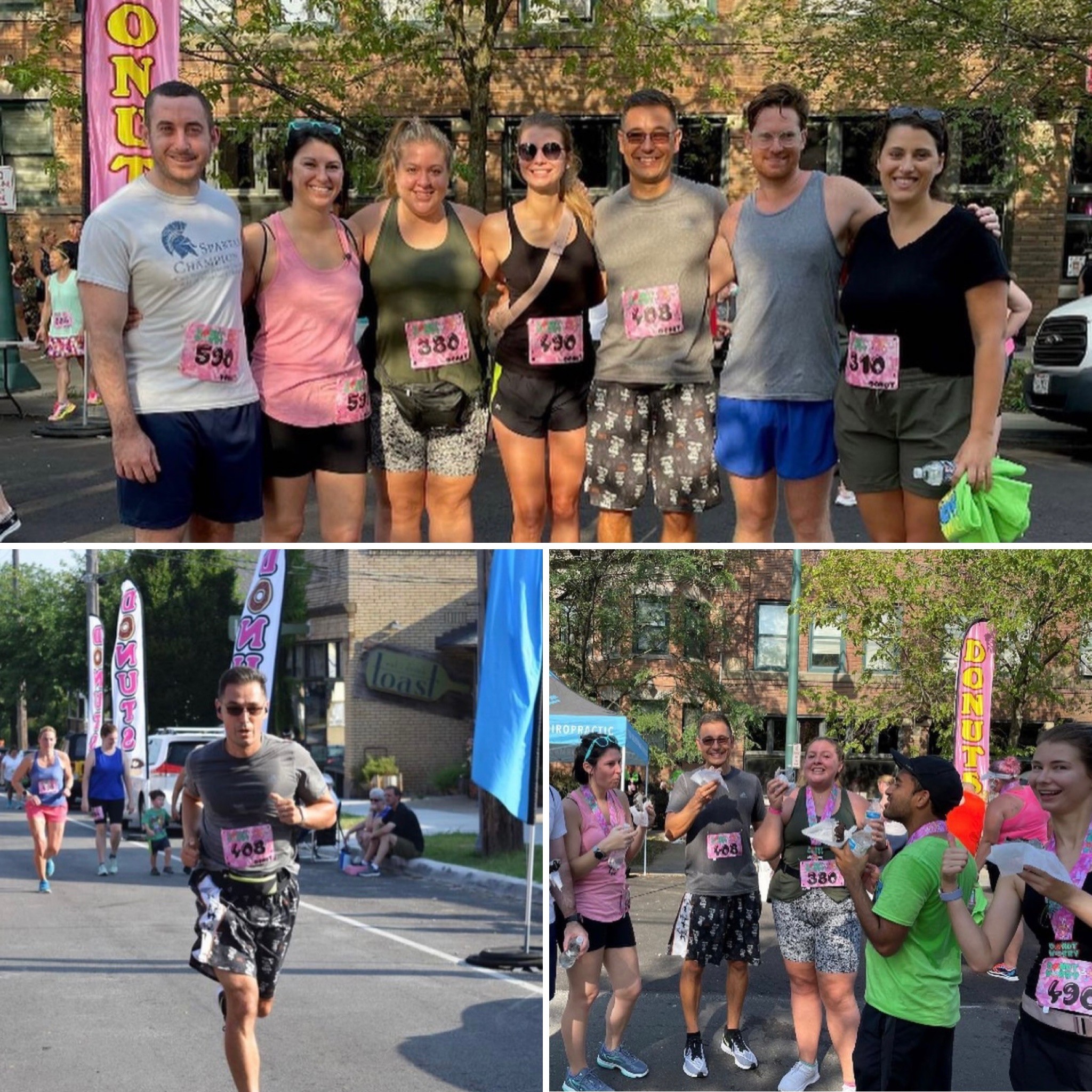 Newry's Sustainability Committee formed to help our organization move closer to our goal of achieving carbon neutrality, and worked with our Service Committee to organize a litter clean-up effort at the E. 55th Marina location of the Cleveland Metroparks, where we filled 34 buckets with trash. The Service Committee also put together an outing at the Greater Cleveland Food Bank, where we helped assemble 1,400 Shelf Stable Emergency kits (42,000 lbs.).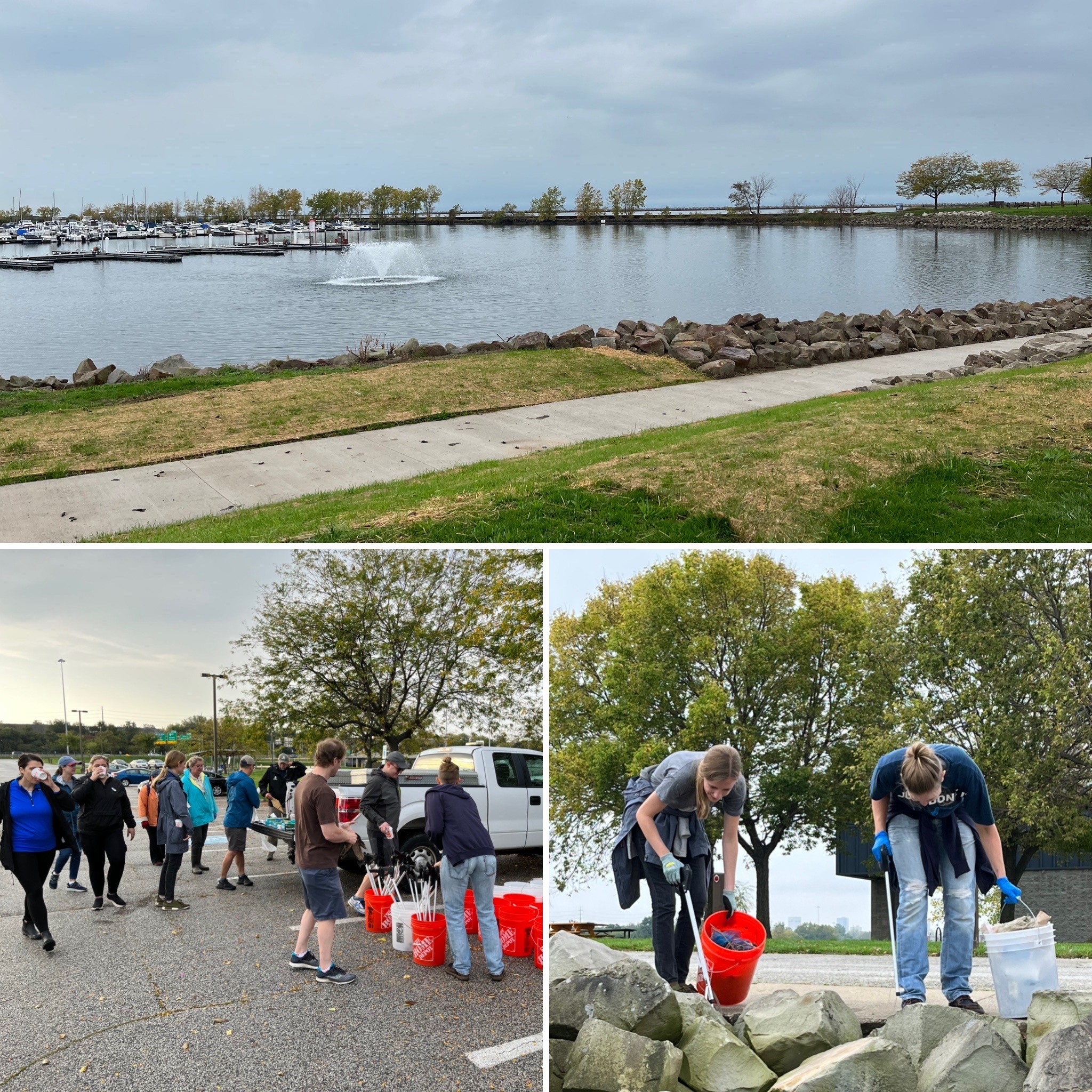 Looking ahead to the future, we hope to continue to deepen our relationships with our clients–both new and old–as well as our community and each other.
We'll see you in 2022!