Welcome to Newry, 2023 recruits!
As Newry continues to grow throughout 2023, we brought on several talented individuals over the last few months to help deliver additional value to our clients. We are excited to welcome Ty Maughon and Laura Wellborn to the Newry team!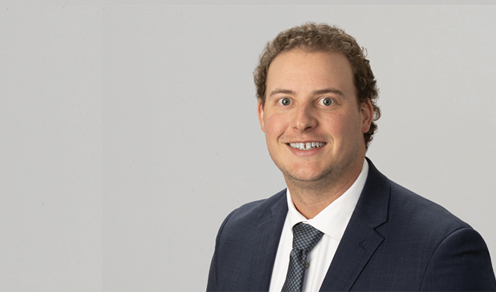 Ty Maughon, PhD, has an extensive academic and research background in biological engineering. Prior to joining Newry, Ty conducted research on cellular and extracellular vesicle manufacturing. Ty participated in Nucleate, a non-profit, student-led organization that provides accelerator services to biotech startups. Ty earned his doctorate and B.S. in Biological Engineering from University of Georgia.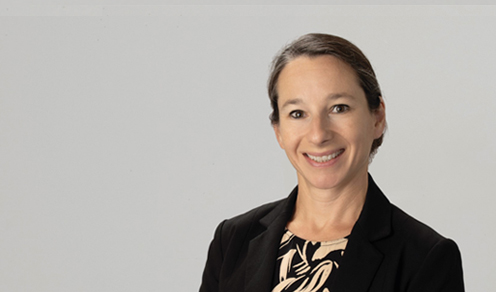 Laura Wellborn has an M.S. in Geology from the University of Wyoming and a B.S. in Geology from Northern Arizona University. Prior to joining Newry, Laura gained unique and valuable experience in the energy industry, including running her own consulting firm. Her typical projects involved collecting, analyzing, and interpreting natural fracture data in drill core for unconventional natural gas production.
Welcome to Newry our 2023 new hires!