Delta Team Handbook
The Step-by-Step Guide to Solving Elusive Strategic Problems
Discover the process of how a Delta Team provides innovative and precise solutions for any organization's most pressing and complex strategic problem.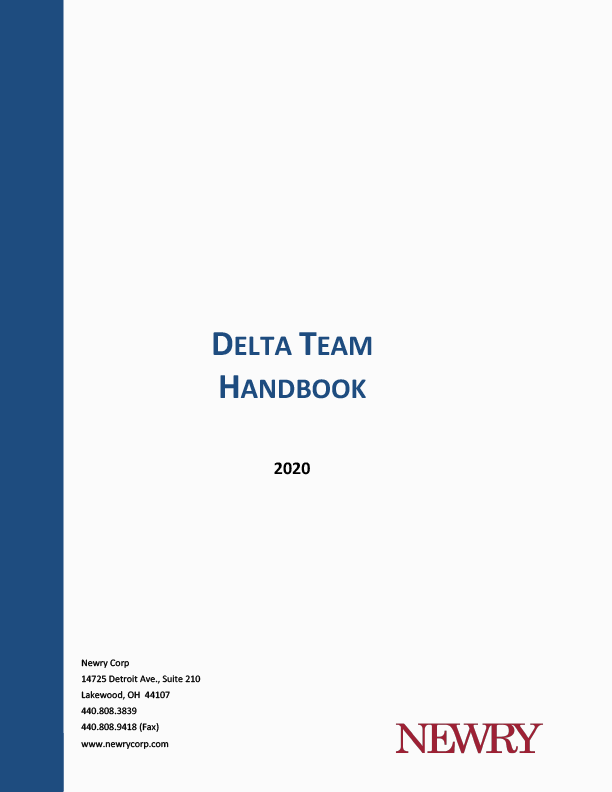 A Delta Team is a cross-functional group of 12-15 of an organization's most productive problem-solvers from different levels and disciplines that come together to solve a longstanding, significant problem that quantifiably impacts the business. Leveraging the unique expertise, backgrounds, and mindsets of each member, a Delta Team is able to pinpoint the most innovative and effective solution or set of solutions for a seemingly impossible strategic problem. This step-by-step guide serves as an introduction to Delta Team formation, operation, and solution generation processes.
In this download you will read about:
The purpose and goals behind forming a Delta Team

Best practices for meeting mechanics and process flows

How a Delta Team can achieve optimal outcomes
Grab your free copy today of the Delta Team Handbook, and find out how a Delta Team can create meaningful change by solving your organization's most critical problem.
Delta Team Handbook